Christ Kindle Market
November 19, 2019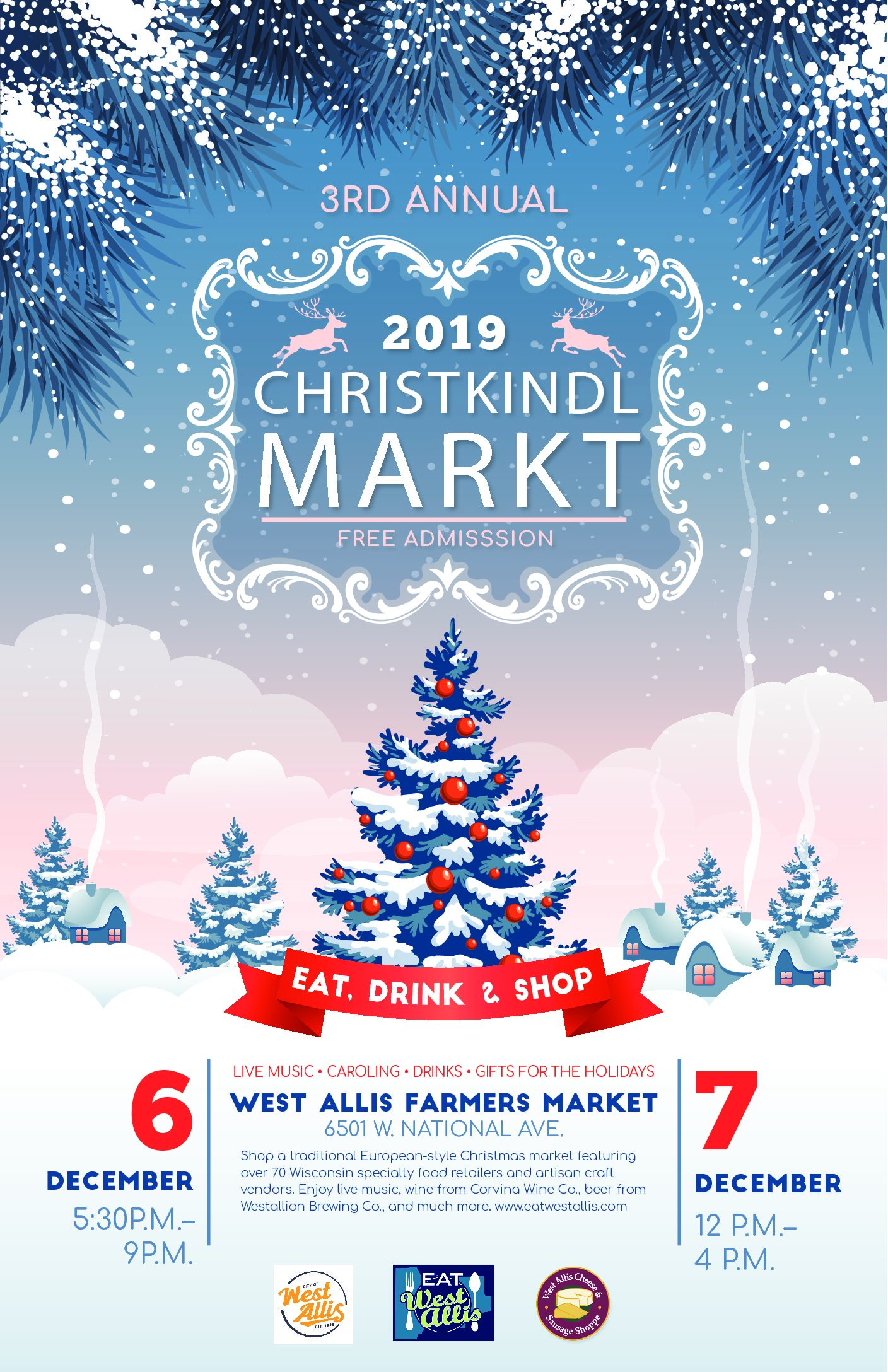 The 3rd Annual Christkindl Market will be Friday, December 6 from 5-9 and Saturday, December 7, from 12-4 pm.
The Christkindl Market brings live music, food, and a chance to do some Christmas shopping and to try some rare treats all at the West Allis Farmers Market, 6501 W. National Ave.
For the 3rd year Cream City Clay will be featuring functional and decorative pottery from local potters such as mugs, angels, ornaments, bowls and plates. It's a great place to stop and buy unique one of a kind Christmas gifts.
The traditional European-style Christmas market has exploded from the 55 Wisconsin specialty food retailers and artisan craft vendors it had the first year to about 100 this year. Local restaurants that will have food all hot and ready to serve.