Studio Membership
Already an experienced potter or hand builder? Looking for place to work independently but in a group atmosphere? Then join our contagiously creative community where you can work on our wheels, throwing to your heart's desire or hand building your favorite coil or slab pottery. Good for potters who are able to work independently and can demonstrate how to use the appropriate equipment or tools.
To be eligible for membership you must complete a level II class with us, demonstrate the ability to work confidently at level II without instruction and/or have recommendation of your instructor. 
Membership Fee:
$137/month for 2 shelves which includes 1/3 floor space under shelves as well as above shelves
$110/month for 1 shelf which includes 1/6 floor space under shelves as well as above shelves.
10% discount if you pay for 3 months of membership at a time.
Clay can be purchased for current market rates ($33-41/bag) and includes firing and glazes. We also offer additional clay choices to members and order every 2 months. Standard, Laguna, Continental, Paoli clay options: Ex. Porcelain, Brooklyn Red, B-mix, Raku
We do not do outside firings for non-students or non-members at this time.  Please check out Potter's Shop in Waukesha for kiln rental/firings. 
For more information about membership availability, contact us at the studio.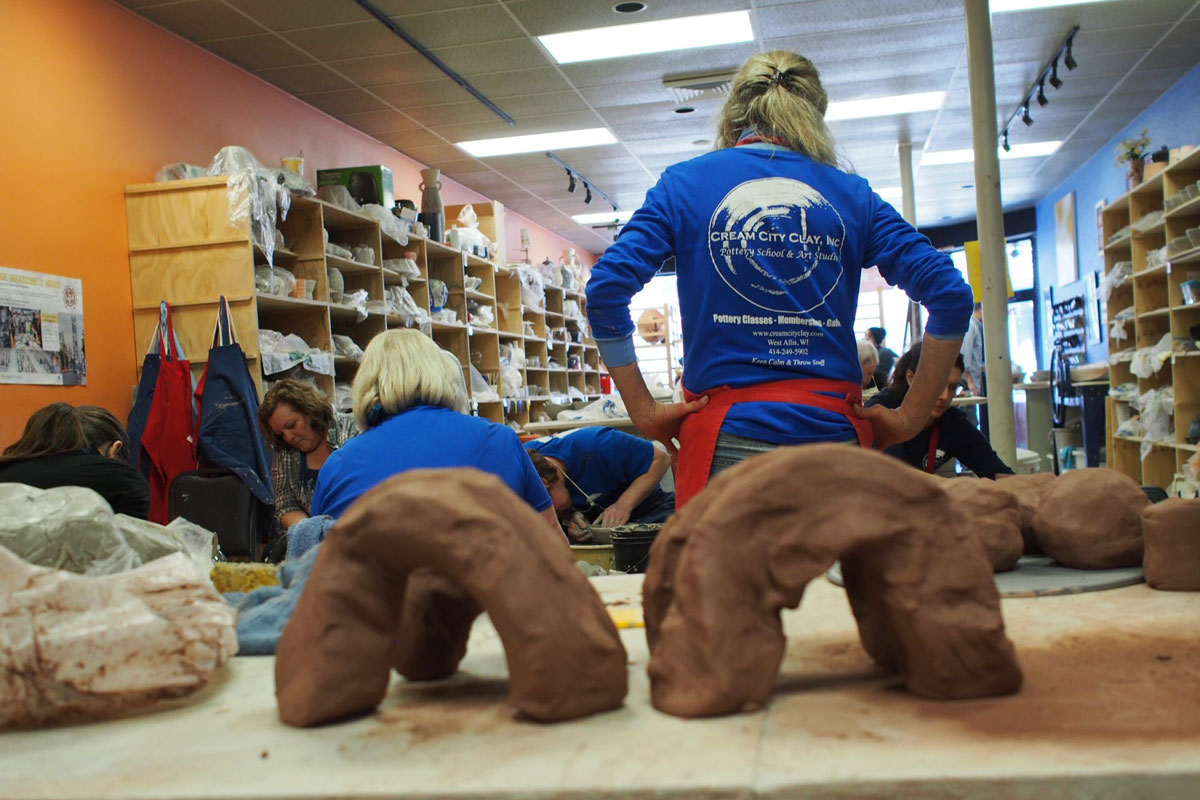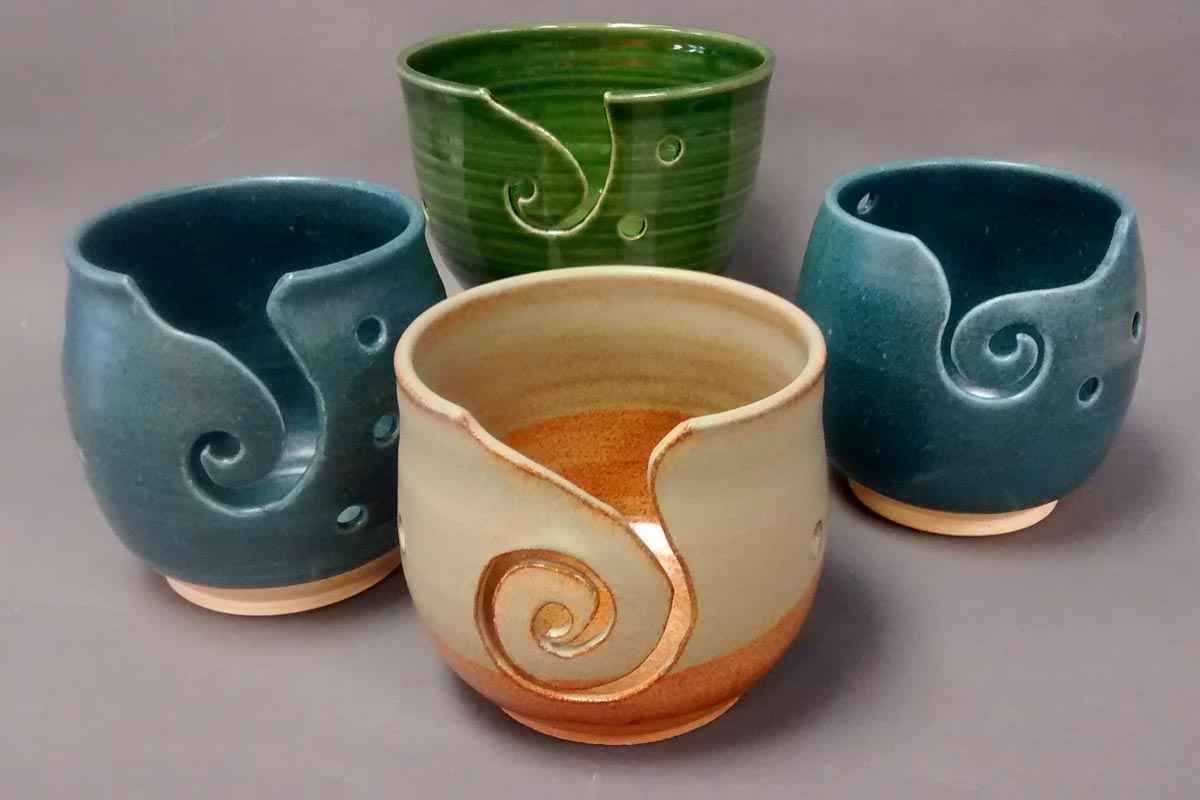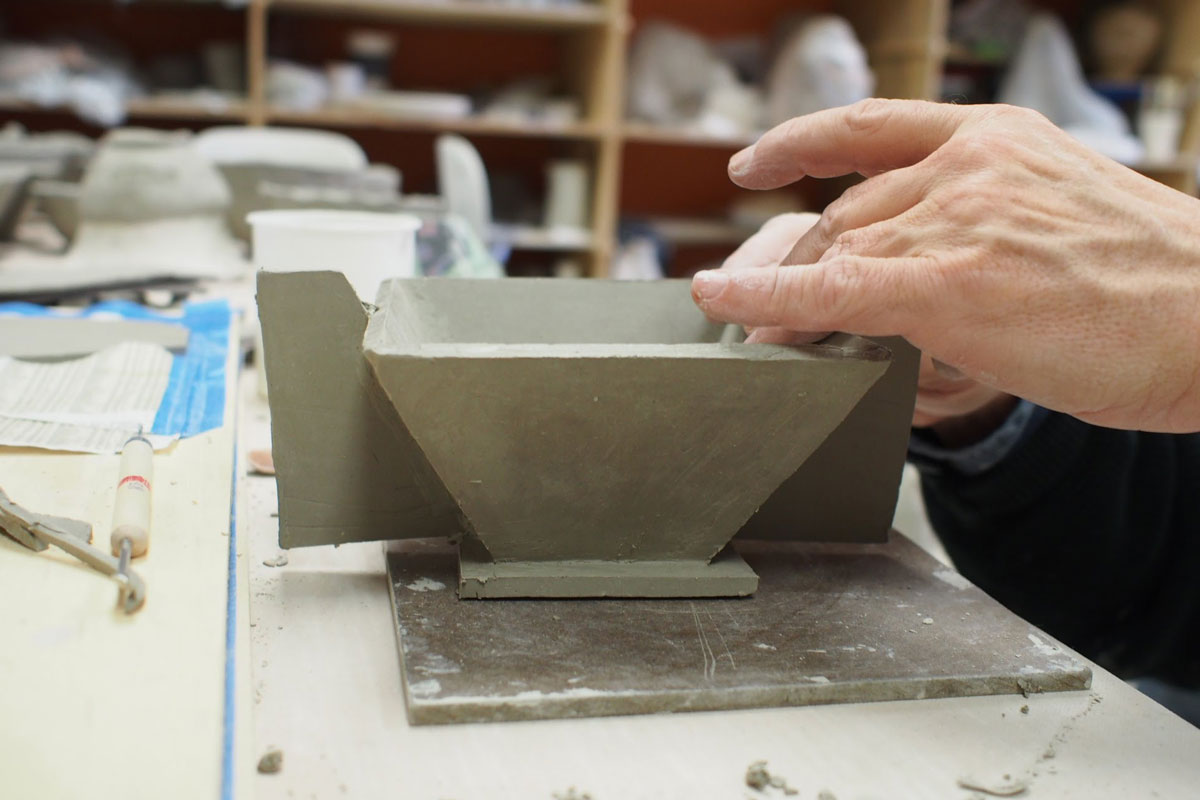 Meet Our Members
Learn more about some of the artists among our member community.