Kid's Summer Clay Camp and Art Adventures
April 15, 2021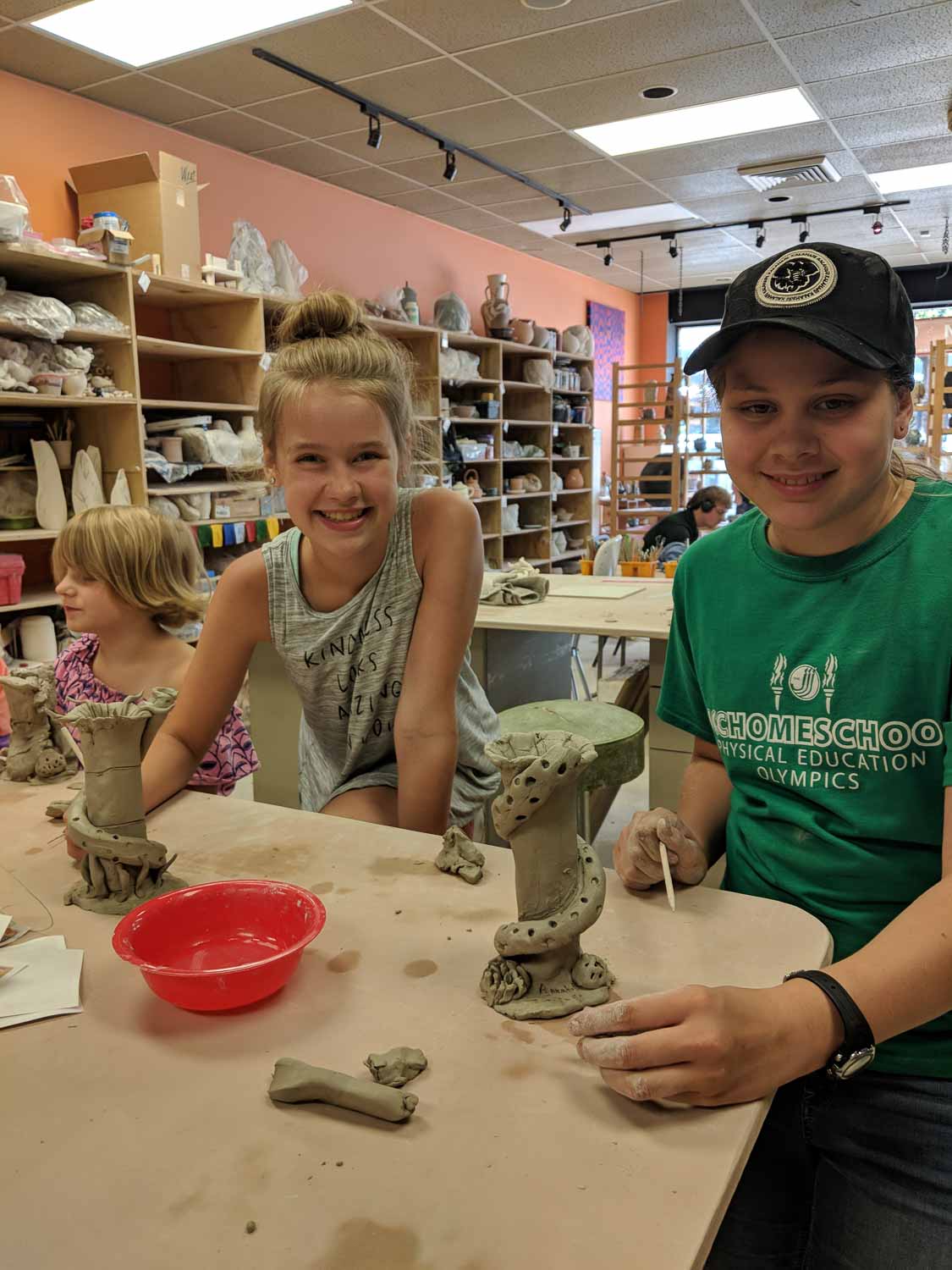 Summer Camps for Kids
Join us for a summer filled with fun and art adventures.   Cream City Clay has great activities for your kids.
Choose from: Clay in the morning to Art in the afternoon or Both! 
Clay activities are base on the following themes and dates.
June 14-17 – Beach Island Getaway  (Monday through Thursday
July 5-8 – Video Games, Movies & Monsters (Monday through Thursday) 
July 19-22 – HELLen's Test Kitchen (Monday through Thursday) 
Aug 2-5 – Exotic Animals and Funny Pets (Monday through Thursday) 
All Clay classes are scheduled from 10am – noon.
Lunch Break 12-1 (bring your own lunch) enjoy games and activities outside.
Art Afternoon 1-3 – We will enjoy a different art activity each day: Painting,
Drawing, Fibers and Tie-dyeing
We follow CDC guidelines and all participants are required to wear masks.   
We also have teen wheel this summer  for six consecutive weeks.  Call us for more information.