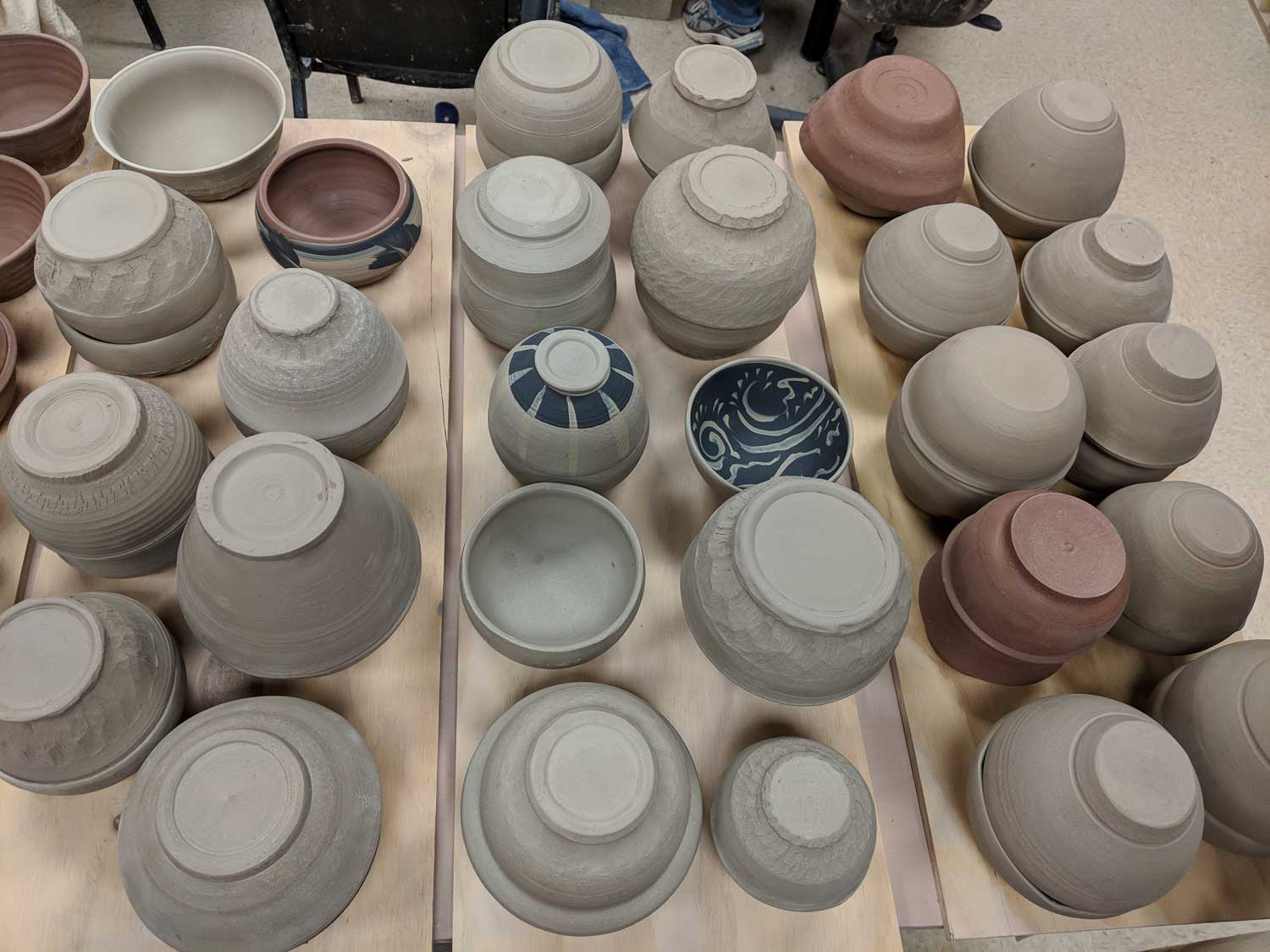 ​​Milwaukee Empty Bowls @ HOME
Fight Hunger In Our Community
October 1 – October 14, 2020
​
HOW IT WORKS: 
1) Purchase Your Bowls. Find a bowl stop near you!
Cream City Clay is one of the stops.  We are closed Sunday and Monday's.  October 1 – 14 
2) Purchase Soup from Participating Locations.  Find soup stops October 4 – 11
​
​3) Celebrate and Help us Make Milwaukee Empty Bowls @ HOME a success!
Take your bowls and soup home to share with your loved ones to have a delicious meal!
​ Tag us at #MEBhome in a social media post that we can share!​