New Classes This Fall
September 26, 2019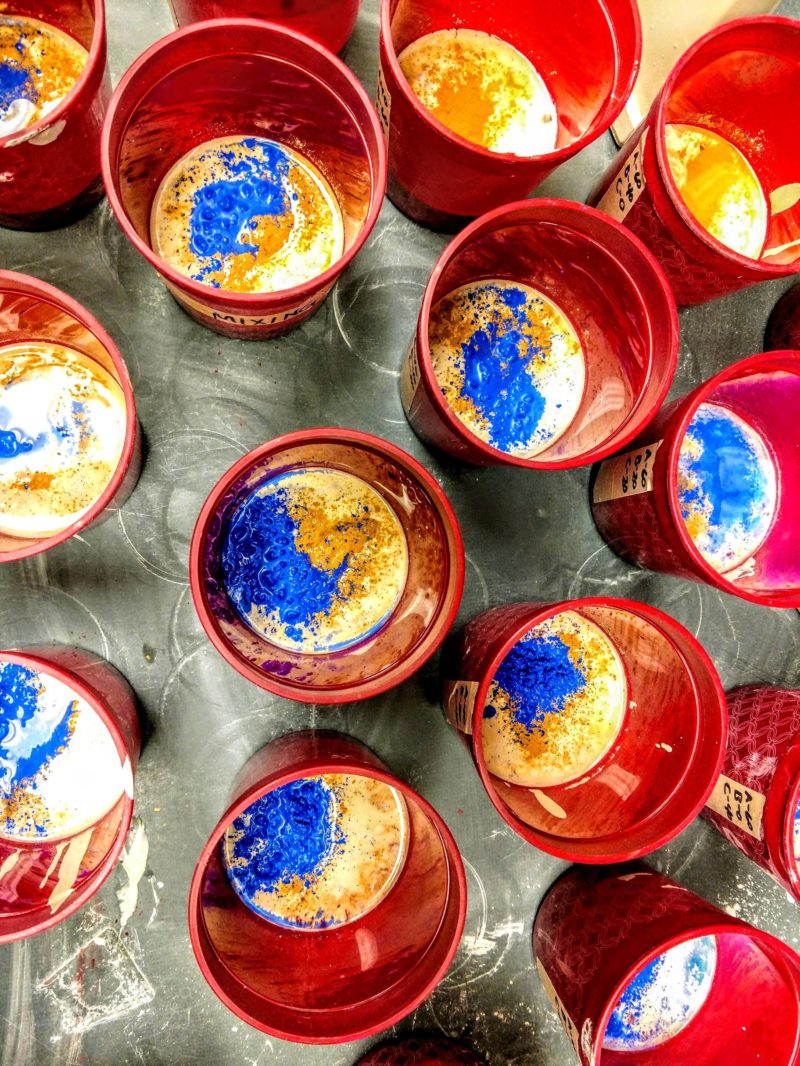 Glaze Mixing and photographing your work are the two specialty classes featured this month.
In glaze mixing, you'll learn about the basics part of a glaze: glass former, flux, stabilizer and colorants. You'll also learn methods to correct for glaze flaws, change colors, and how to develop your own glaze pallet including a tri-axial blend.
Go to Adult classes to register.
In the photography class, you'll learn to how photograph your own art work so that you can entice viewers to want to see your art in person. Learn hands-on the basics such as lighting, camera settings, editing, practical apps and guidelines for creating sharp and accurate images.