New Fall Classes
August 26, 2019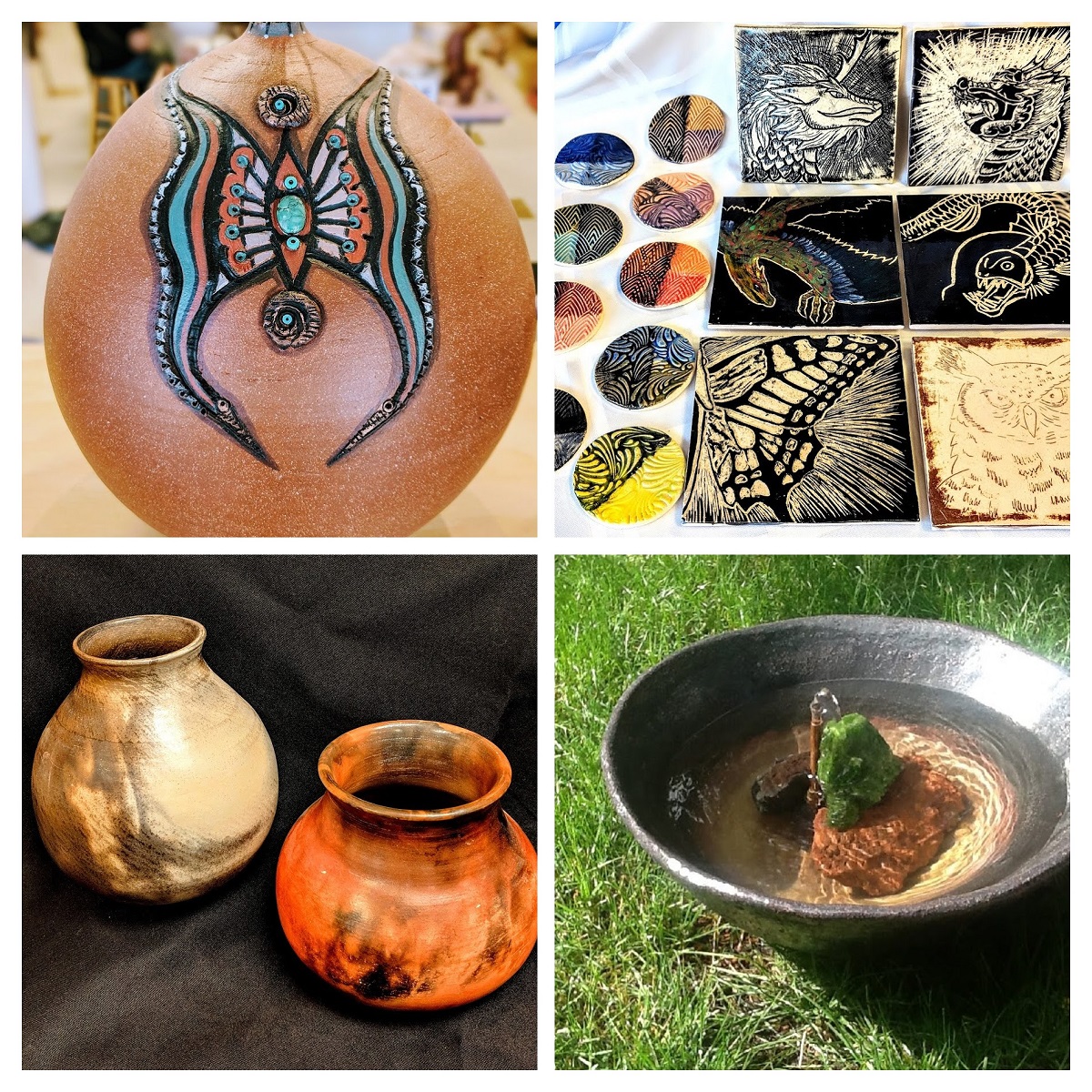 As fall quickly approaches, we're happy to present our fall schedule of classes.   Here's what is in store for you with classes for the beginning potter as well as experienced potters.
Wheel Throwing – Join us for three levels of wheel classes, featuring our traditional wheel I & II and introducing our new Wheel III class with Andrew Linderman.   This class will be for student who is comfortable throwing 3 lbs. of clay and will focus on multi-pieced, altered forms and the aesthetics of your pottery and will be on Wednesday evenings.  
Hand building – We'll start with the Foundation of Ceramics where you'll learn the basics of hand building with coiling, hard and soft slab construction, extruding, pinching and the sculpting process.  We'll follow that up with Structures, Concepts, Aesthetics and the history of ceramics in the Hand Building II class.  You will investigate multiples and tessellations, functional objects and purely artistic pieces. 
Glaze Mixing – Starting in October we'll have a five week class on mixing your own glazes.  In this workshop, students will learn about the basic parts of a glaze: Glass former, flux, stabilizer and colorants.  You will also learn methods to correct the glaze flaws, change colors, and how to develop your own glaze pallet including a tri-axial blend.
Photograph Your Work – Entice your viewers to want to see more of your art work in person by learning how to photograph your work.  Your hands on experience includes lighting, camera settings, editing, practical apps and guidelines for creating sharp and accurate images.   Open to all artists.