Empty Bowls Throw-a-Thon at Cream City Clay
April 6, 2021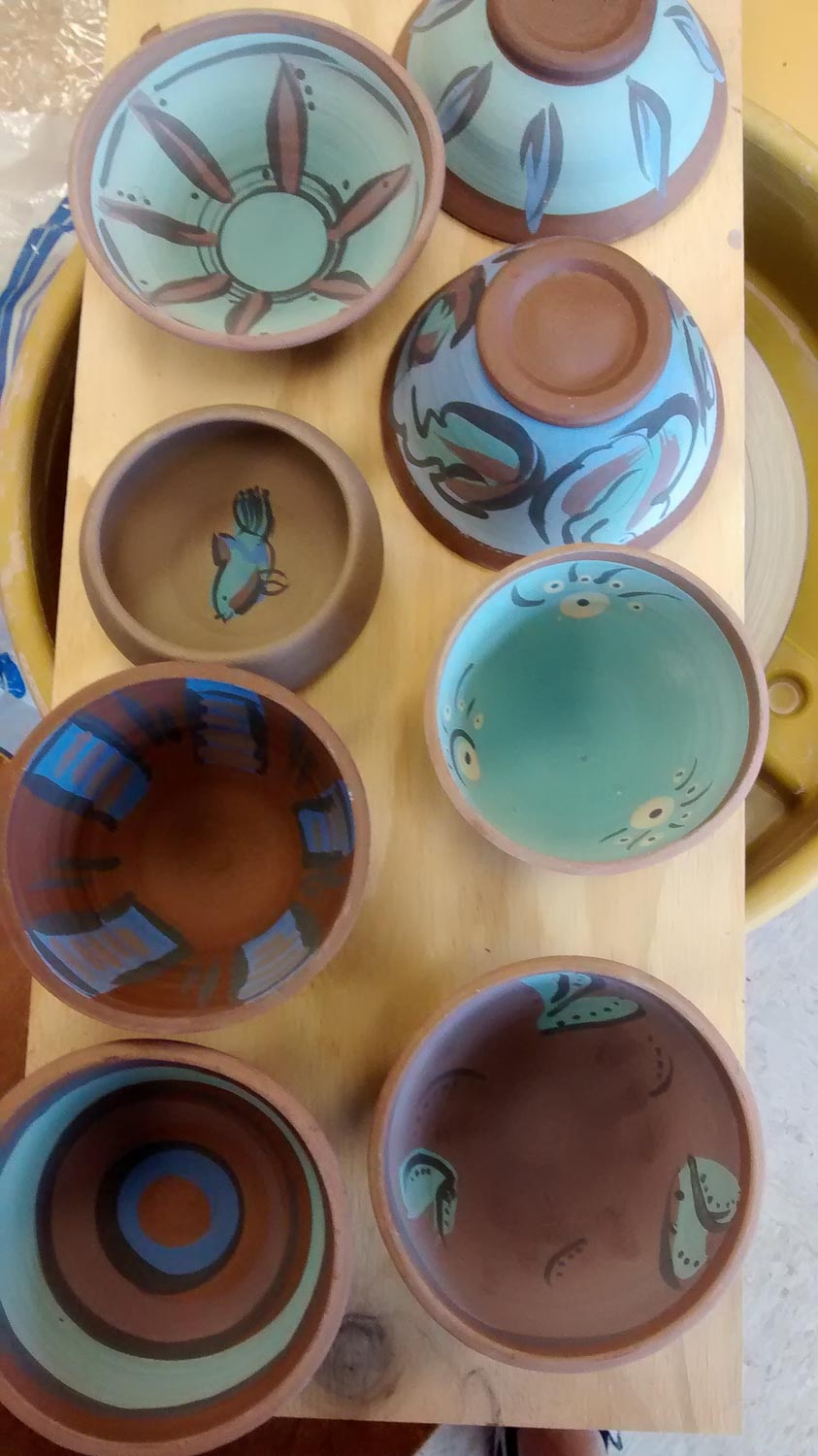 Cream City Clay Throw-a-Thon & Trim-a-Thon
Attention all experienced potters:  Join us to throw or build bowls for the Milwaukee Empty Bowls project.  Shifts are available on Friday, April 16, 12:30 – 2:30 for wedging, Saturday, April17, 9 am-12:30 pm or 1:00-4:30 pm. On Sunday April 18, we will be trimming 9:30am -11:30 am and 12:00 – 2:30 pm.  Create great bowls and feed the hungry of our community.  Our goal is to make 500 bowls!
Milwaukee Empty Bowls engages the community through ceramic and culinary arts to
raise hunger awareness and provide resources to local agencies addressing food insecurity.

What is Empty Bowls?

Milwaukee Empty Bowls is an all-volunteer, non-profit organization that uses art to heighten awareness of hunger issues in our community and raise funds to help address them through an annual event. At the October event hand-made bowls are offered to the public for a $25 donation ($10 for bowls made by kids) along with samples of delicious soup and bread served at our event by area restaurants and bread shops. Now in the 22nd year, MEB started as a grassroots offshoot of Empty Bowls, an event at a Michigan high school​ that has blossomed across the US and the world.  In 2020 $43,000.00 was raised. The recipients were The Fondy food Center, Freidens Community Ministries, Just One More Ministry JOMM, and the Milwaukee Rescue Mission. Go to https://www.milwaukeeemptybowls.org/ to learn more.