MKE Studio Tour
August 4, 2023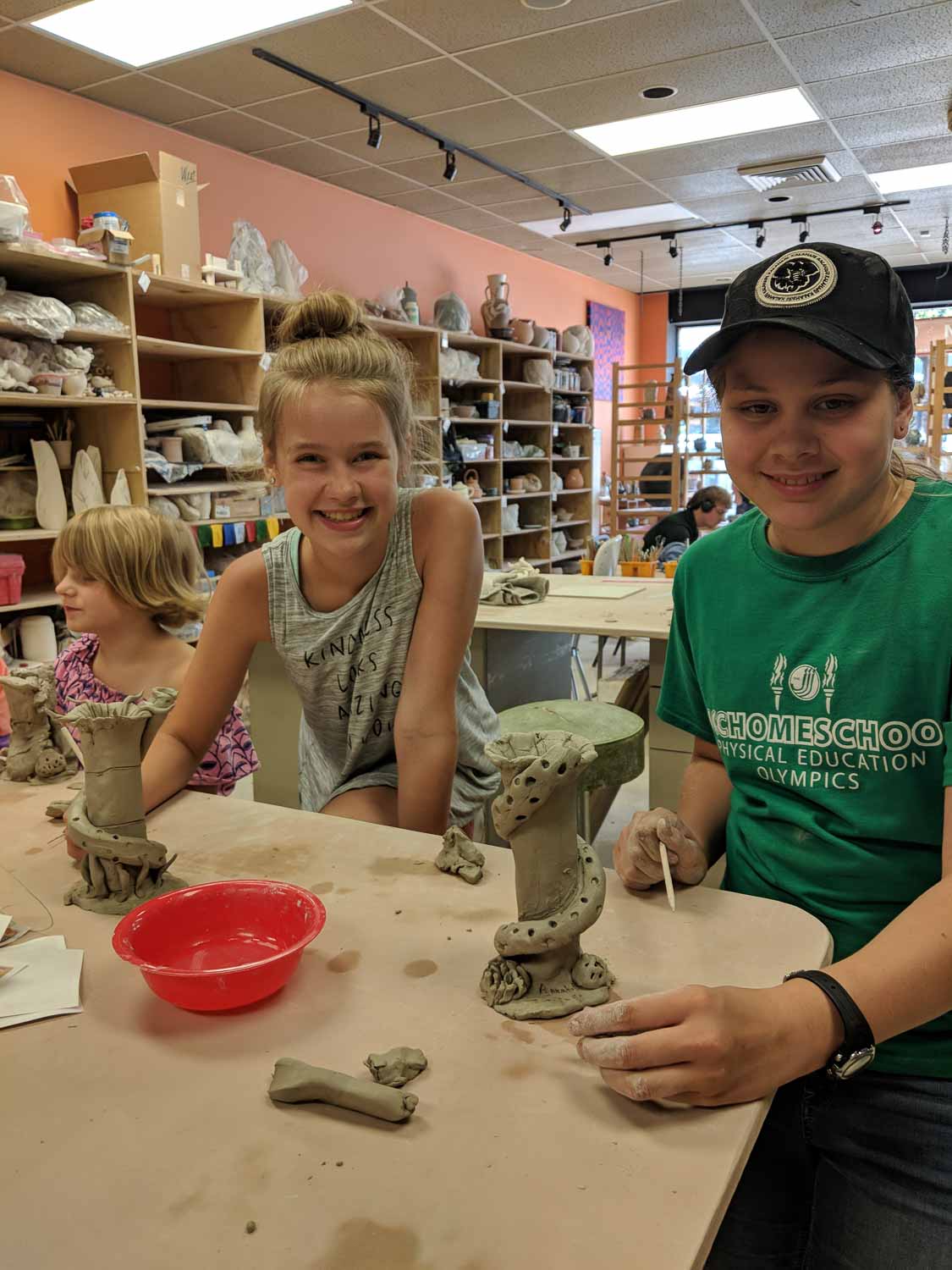 Embark on a self-guided adventure with the free MKE Studio Tour this fall, and immerse syourself in the vibrant art scene of Milwaukee County.
Featuring 57 artists at 22 locations.  You will find a wide variety of art forms including fiber arts, mixed media, photography, woodwork, ceramics,jewelry, painting and more. All artists will have their handcrafted artwork for sale at each location.  Tour Map and more inofrmation  can be found at https://www.mkestudiotour.com
Cream City Clay instructors and artists participating in this event are Heather Eiden, Sarah Hunt Frank, Diane Evans, Andrew Linderman, Liz Lewandowski, Francesco and Rebecca Carra.
Organized by Wisconsin Craft, a 501c3 Charitable organization connecting artists to Wisconsin communities.