Frieden's Empty Bowls
September 22, 2023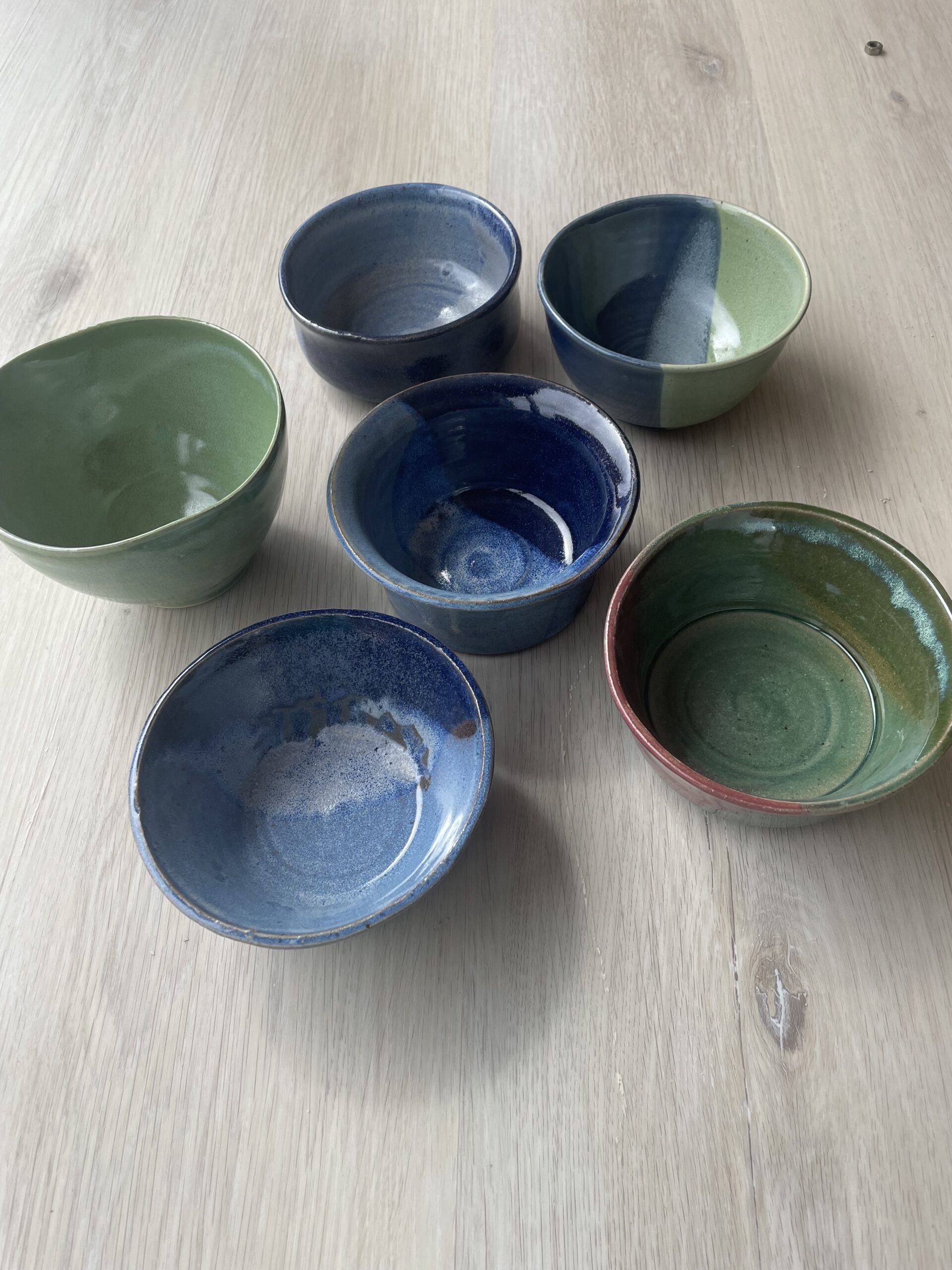 Cream City Clay is once again participating in the Frieden's Empty bowl Fundraiser.  We're providing over 600 bowls to this great event when we return to the  Kern Center! Bigger and better than before!!   Save the date of Sunday, October 8 from 12-3.   
!!NEW THIS YEAR: Bowls that are pre-purchased come with an additional soup sample AND VIP Admission to the event from 11:30-12:00pm!!
On October 8th, more than 1,000 handmade, one-of-a-kind bowls will be available for purchase at Friedens Empty Bowls – held at MSOE's Kern Center from 12-3 pm. Guests can enjoy a beautiful piece of art which also serves as a reminder that someone's bowl is always empty in our community.
Since 1978, Friedens has been feeding those in need in the Milwaukee metro area. With the involvement and support of signature sponsors, local businesses, and a dedicated team of volunteers, 100% of the funds raised at this year's event will go towards supporting food-insecure families in need.
At Friedens, food is at the heart of what we do. We grow food together in our container beds and hydroponic towers. We prepare weekly food samples for guests at our cooking education table. And most importantly, we build connections between neighbors when we break bread together in our community food centers. We believe wholeheartedly that everyone deserves access to good food, and that food is able to transform lives, the economy, and the environment.
Go to https://friedenspantry.org/empty-bowls/    for more information.
.